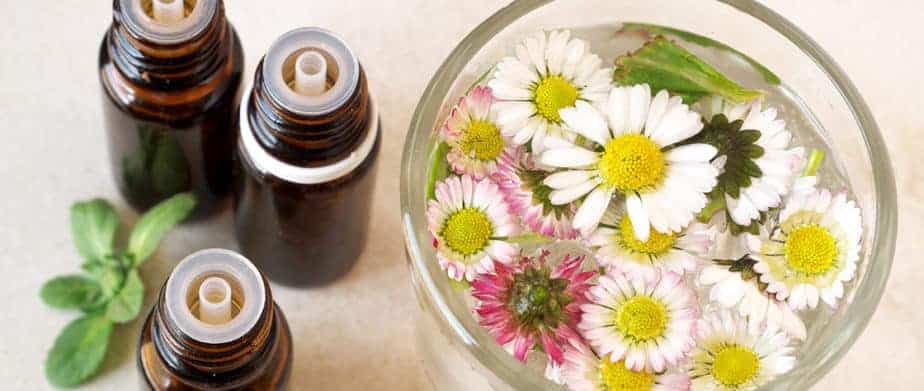 Essential Oils: Smell Your Way to Your 'Happy Place'
Do you just love this time of the year with all of the warm, festive, uplifting scents that fill the air? Or, are you feeling the exact opposite and could use some help beating those winter blahs? Either way, here are some great essential oils blends to add to your cheer or boost your mood. Whether you're a beginner at aromatherapy or a seasoned pro, you'll enjoy the refreshing aromas as you mix these essential oil blends.
Try them and see which one is your favorite. We would love to hear about it!
Enjoy this warm, spicy aroma that's perfect for the cold season, especially with a nice hot cup of spiced apple cider.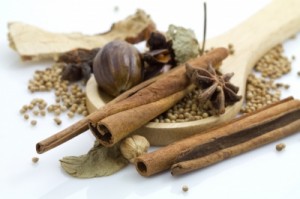 Spice It Up
2 drops cinnamon oil
2 drops ginger oil
1 drop clove oil
2 drops nutmeg oil
4 lemon oil
Take in this refreshing scent of essential oil blends with a hint of spice and a twist of citrus.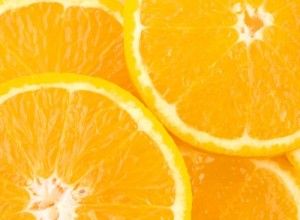 Blue Relief
3 drops orange oil
3 drops lemon oil
2 drops clove oil
Awaken your senses with this blend of essential oils.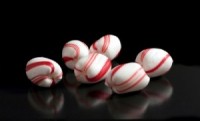 Wintermint Icicles
 3 drops peppermint oil
1 drop eucalyptus oil
1 drop tea tree oil
2 drops rosemary oil
3 drops pennyroyal oil
This sweet, energizing citrus blend should brighten your day.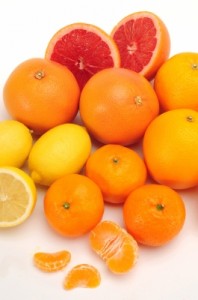 Cheer Up Buttercup
1 drop lime oil
1 drop grapefruit oil
2 lemon oil
6 drops tangerine oil
These essential oil blends can be added simply to hot water in a pot on the stove or crock pot, added to carrier oil and used in a diffuser, or used in an inhaler.
We have all of the essential oils that you need to make your uplifting blends or we can mix them for you. We look forward to helping you find your 'happy place' with our delightful aromas.
*References
"Mixed Spices" Image courtesy of Patpitchaya/ FreeDigitalPhotos.net
"Mint Candy" Image courtesy of Gualberto107/ FreeDigitalPhotos.net
"Orange" Image courtesy of Antpkr/ FreeDigitalPhotos.net
"Mixed Fruits" Image courtesy of Suat Eman/ FreeDigitalPhotos.net
**Disclaimer
The information is not evaluated or approved by the Food and Drug Administration.  The products and methods mentioned are not intended to diagnose, treat, cure or prevent any illness or disease, nor is it intended to replace proper medical help.
https://www.localhouseofhealth.com/wp-content/uploads/2016/10/oils.jpg
416
924
Jason Pack
https://www.localhouseofhealth.com/wp-content/uploads/2016/09/Hoh-Logo2.png
Jason Pack
2013-12-31 01:46:06
2017-02-03 14:07:38
Essential Oils: Smell Your Way to Your 'Happy Place'